Therapeutic/Deep Tissue Massage
1/2 hour - 1 hour
This massage enhances the recovery
of your muscles, facilitating the repair
of injured soft tissue with a focus on
lasting pain relief. Muscles are slowly
loosened with light pressure. This
progresses to deep pressure causing
myofascial releases. Used for relief of
muscle tightness, chronic pain and pain
of acute injuries. With Deep Tissue,
deeper pressure is used to penetrate
the underling muscle layers.

Sports Massage
1/2 hour
This massage is recommended for
enhancing your endurance and stamina,
increasing your flexibility and range of
motion. Sport massage helps decrease
the chance of getting injured, while
enhancing the recovery of your muscles.
This is done by compression,
percussion and kneading the muscles.
Mild stretching is also used.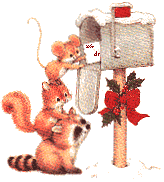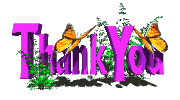 Come Back Again
Kathie Lottman-Brown, LMT
MM11949
813-571-1671
813-263-6132
Fax 813-571-1693
209 South Moon Ave Brandon, Fl 33511