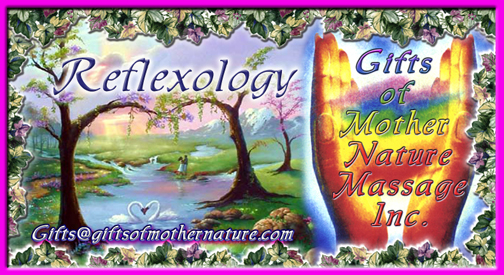 Reflexology Session
Reflex zones in the feet are mapped
out in specific areas, each corresponding
to a particular body part, organ or gland.
The therapist applies finger and thumb
pressure at varying depths and durations
to the zones of the feet. Increase in
circulation, and enhances relaxation.
Relief of stress and nervous tension.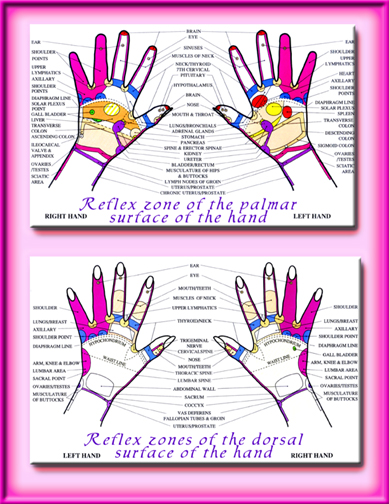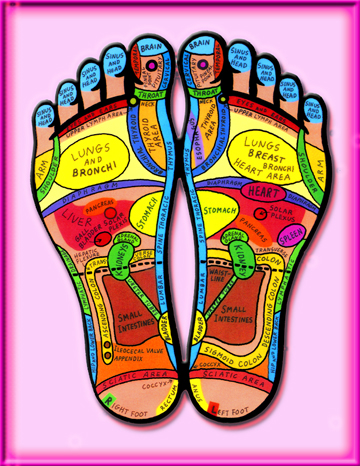 Hand & foot massage with paraffin
1/2 hour
Feet are soaked in a special blended
foot bath. Next, hands and/or feet are
dipped with several layers of warm
essential oil paraffin and wrapped.
The paraffin is then removed and the
feet and hands are massaged with a
cooling, relaxing, rejuvenating lotion.
Smoothes and revitalizes the skin.
This massage helps with arthritis and
joint pain. Increases circulation.

Ear Candling

A soothing treatment for the ears.
Removes old ear wax and toxins.
Helps to relieve pressure, wax
buildup and inner ear blockage.
A wax cylinder is gently placed
in the ear and lit on the opposite
end creating a slow vacuum.
A special soothing oil is dropped
into the ear both before and
after treatment.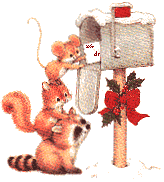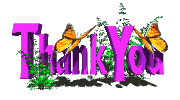 Come Back Again
Kathie Lottman-Brown, LMT
MM11949
813-571-1671
813-263-6132
Fax 813-571-1693
209 South Moon Ave Brandon, Fl 33511