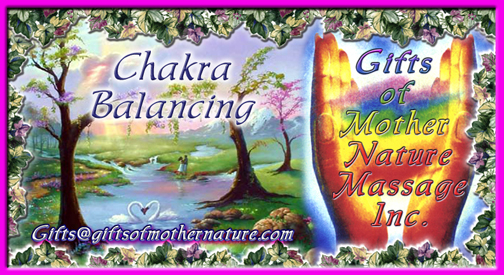 Chakra Balancing Session
There are seven major energy
centers called Chakras on the body.
It is important to keep the Chakra
open and increase our energy flow.
The more energy we let flow, the
healthier we are. Illness in the
system is caused by an imbalance
of energy or a blocking of this flow
of energy. The therapist moves from
one Chakra to the next until the
blockage is removed and the
flow of energy is increased to the
entire body. Giving a sense of
peace and renewed energy.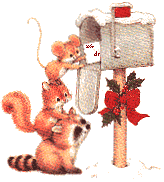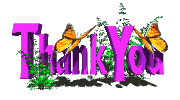 Come Back Again
Kathie Lottman-Brown, LMT
MM11949
813-571-1671
813-263-6132
Fax 813-571-1693
209 South Moon Ave Brandon, Fl 33511