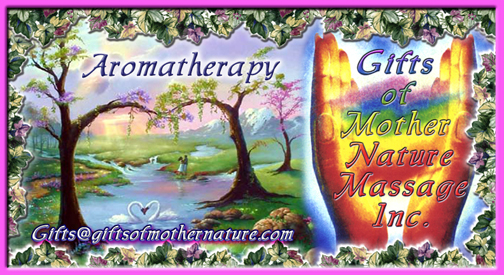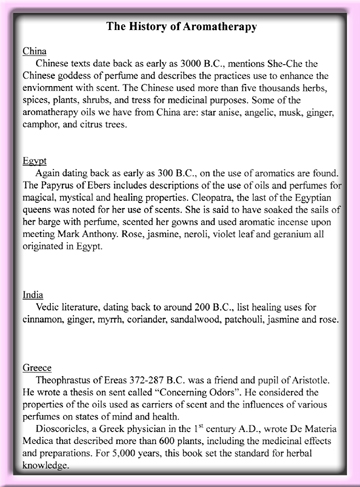 How Essential Oils are made

Steam Distillation is the most widely used
in extracting the oil from the plant material. The
plant material and water are put in a large tank.
When the water boils, the oil evaporates, which
is collected and run through a cooling condenser.
As they cook, the essential oils separate from
the water and drip into a receiving vessel.

Manual Extraction Used for carrier oils
and oils from the citrus family. The rind or seed
is cold pressed. In this way, the oil still has all
the nutrients.

Solvent Extraction Used for making
absolutes. Flowers are covered with a solvent,
which extracts the essential oil. The solvent
is then evaporated off, leaving the pure oil.

Carbon Dioxide Gas Extractor
Very expensive equipment. Plant material is
placed in a chamber and CO2 gas is released.
Under very high heat and very low temperature
the CO2 becomes liquid and the essential oil of
the plant is extracted. The CO2 liquid is then
recompressed, leaving the essential oil.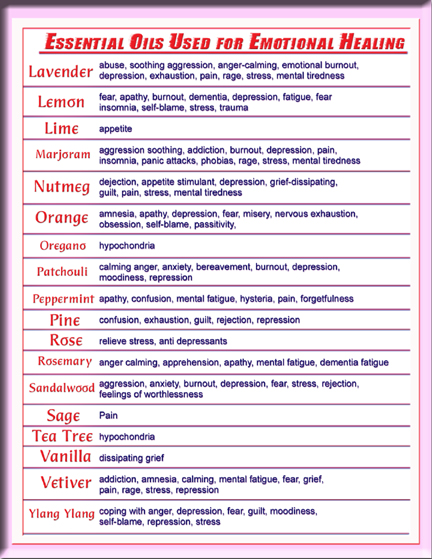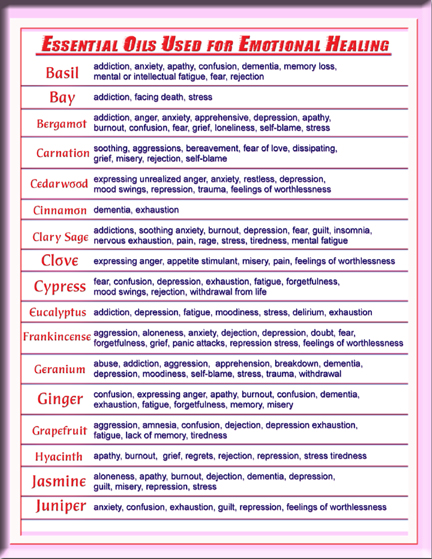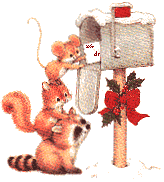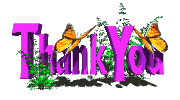 Come Back Again
Kathie Lottman-Brown, LMT
MM11949
813-571-1671
813-263-6132
Fax 813-571-1693
209 South Moon Ave Brandon, Fl 33511