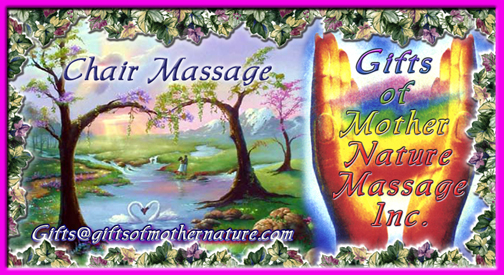 Stress Relieving Seated Massage
15 - 30 minutes

Unlike a traditional massage,
you are fully clothed. The massage
is given in a special massage chair.
Your upper body - neck, back and
shoulders are massaged to relieve
tension and muscle tightness. With
the thirty minute session the head,
arms and hands are also massaged.
This is a quick and inexpensive way
to relieve stress when you're having
one of those days.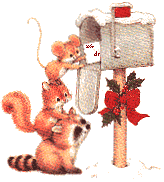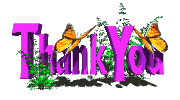 Come Back Again
Kathie Lottman-Brown, LMT
MM11949
813-571-1671
813-263-6132
Fax 813-571-1693
209 South Moon Ave Brandon, Fl 33511