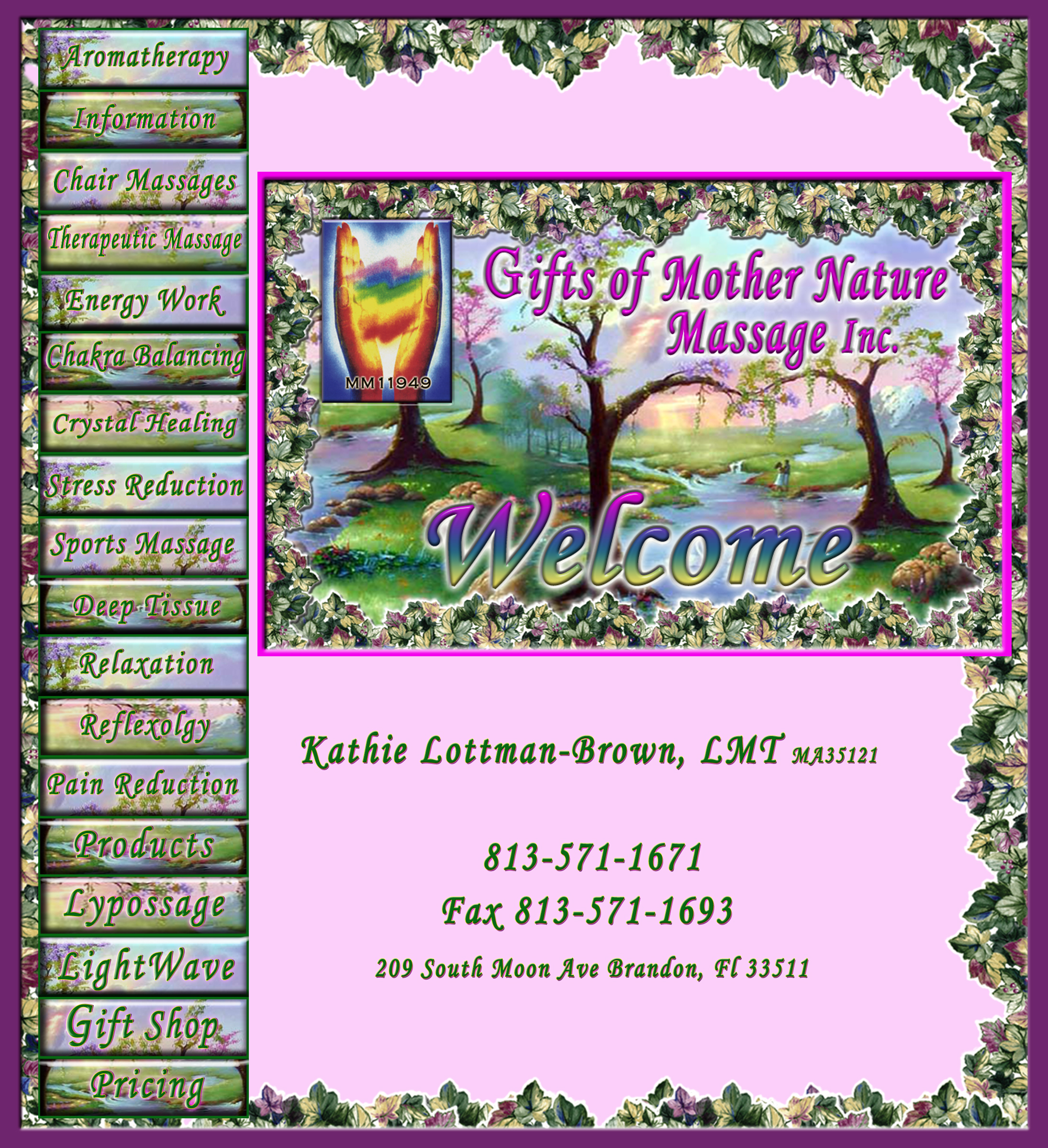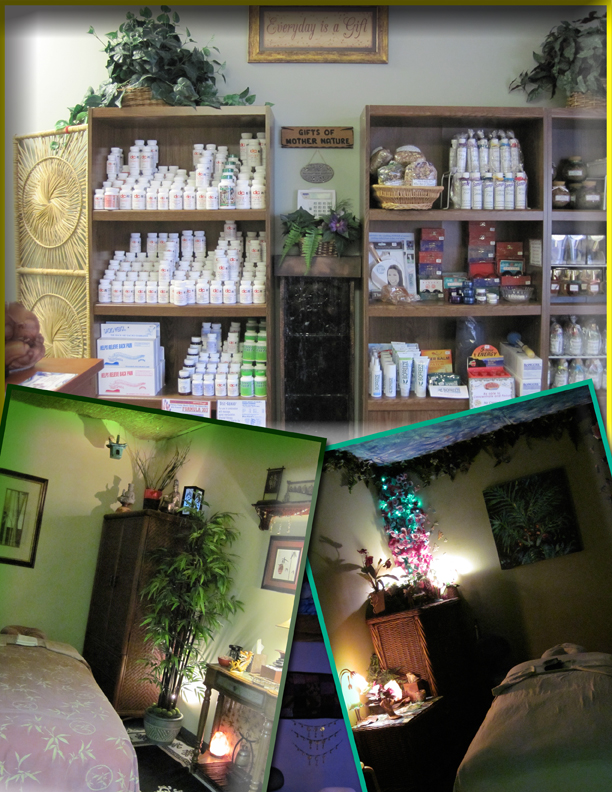 Treat yourself to a full body relaxation massage in a tropical setting with
soothing serene music and aromatherapy.
Life in Brandon, Valrico, Seffner, Mango, Tampa, Bloomingdale, Fishhank, Tampa Palms, Florida today is extremely fast paced and stressful. We tend to feel
anxious, depressed, overworked. overloaded or just plain overwhelmed. Our staff specializes in professional therapeutic and relaxation massage therapy
Gifts of Mother Nature Massage
Gifts of Mother Nature is here to provide, to you, our client, a total massage therapy relaxation
experience. We strive to bring an inner balance to the mind, body and
spirit. We use all your senses to achieve this harmony. Experience a
full body relaxation massage tropical setting, soothing serene
music and aromatherapy.
Welcome
Enhanced feelings of well-being on both physical and emotional levels.
Reduces stress. There is less muscle tension and soreness. Relief from
headaches and pain. Massage helps the body eliminate toxins. it improves blood
and lymph circulation. It can also lower blood pressure. With a regular weekly
massage you will find enhanced flexibility and increased range of motion
in the joints. With relief from mental and physical fatigue you will have
improved ability to concentrate, less anxiety, less stress and a much
sounder sleep. Massage can help overcome sleeping difficulties. Regular
massage keeps you balanced. It is an easy way to take care for yourself. And
the simple truth is , if you take time for yourself, you will have a more positive
outlook, be less stressed out and tense. You can have more energy to be
effective and in control of your life at both work and home.

So go on, pamper yourself,
just a little. Have a massage!
E-Mail
kathie@giftsofmothernature.com
shelia@giftsofmothernature.com
office@giftsofmothernature.com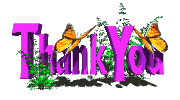 Gifts of Mother Nature Massage
209 South Moon Ave Brandon Florida 33511
813.571.1671